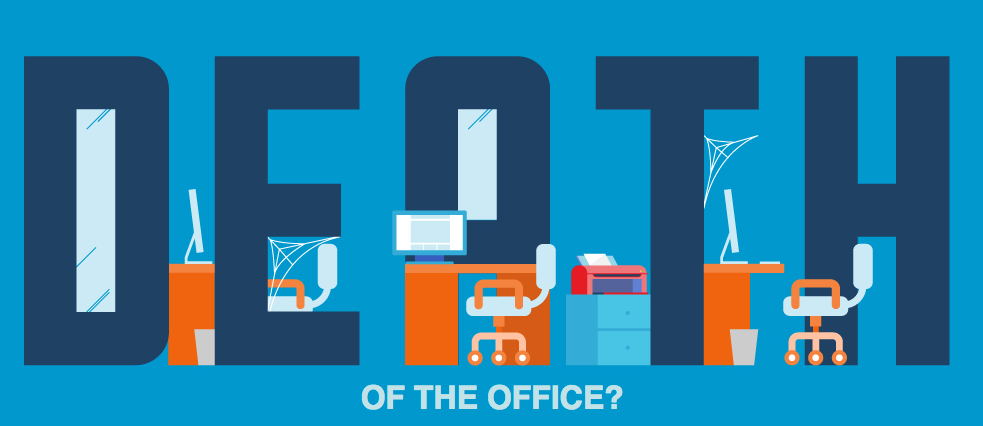 Early morning conference calls. Urgent emails on your day off. Email notifications when you're just hopping into bed.
Thanks to technology, we're always connected to work — even when we don't want to be. But when it comes to working from home, that same connectedness that can drive you crazy can actually be a luxury.
Telecommuting has been on the rise since technology made it possible. In 1980, only 2.3% of U.S. workers telecommuted every day; today, 24% of U.S. workers telecommute at least some of the time. And it isn't just the U.S. seeing these changes: Telecommuting is on the rise in China, India, the U.K., France, Germany, and other countries around the globe.
What's driving these trends? What does the future look like? And will the rise of telecommuting mean the death of the office? Check out this infographic from Intuit and learn how technology is shaping the workplace of the future.

Image Credit: Fast Company