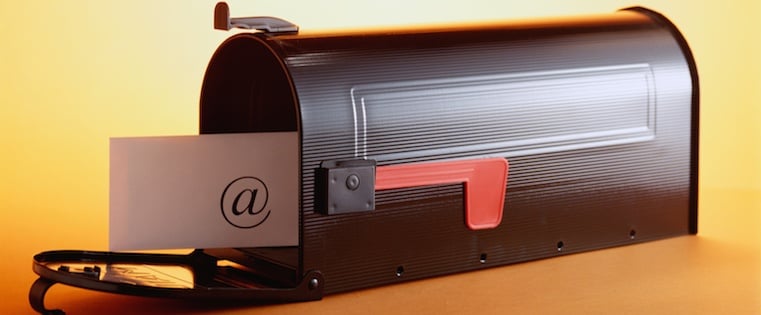 You don't need to be an email marketing expert to know that you don't want people to unsubscribe from your emails.
However, an unsubscribe isn't the end of the world. In fact, it can actually serve as a helpful signal. For example, if you notice that your unsubscribe rate is starting to climb, it might mean that you're overloading your audience or failing to target them with sufficiently relevant content.
Your email send time can also have a big impact on your recipients' decision to unsubscribe. By examining the time of day and day of week that are most successful for your campaigns, as well as the timing of unsubscribes, you can gain a more holistic view of your audience's behavioral patterns.
At Seventh Sense, a HubSpot integrated time optimization and analytics platform, we recently completed a study that analyzed over 150 million campaign events and 100,000 unsubscribe events. This study helped us identify the time of day, day of week, and month of year in which each contact unsubscribed.
After correlating this timing information with industry segments, we put together the following infographic to highlight some standout trends. Check it out.