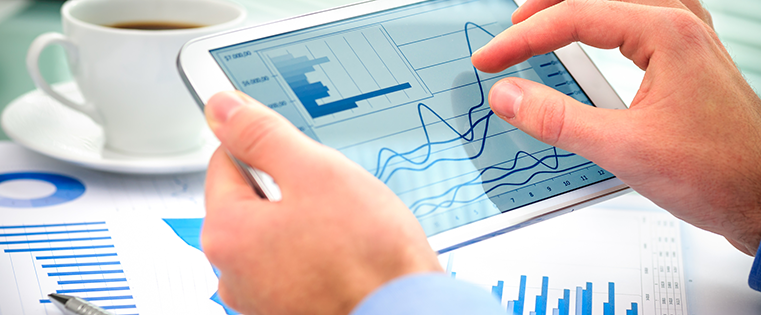 What KPIs are other agency owners tracking? What should my profit margin be? How many clients do I need to make $X per year? What sources generate the most and best leads?
These are just a few of the common questions agency owners and leaders ask themselves.
Leading an agency is a challenging pursuit — it's a different type of business with its own set of rules, language, and best practices.
To help you better understand how agencies price, manage, sell, market, and deliver to clients, we conducted a survey during April and May of this year, with more than 750 agency executives responding to our questions.
The results reveal common problems and challenges agency owners face and industry best practices. In addition, we've included essays from six industry experts who detail how agencies can improve their financial management, business development practices, and more.
Download the report below to better understand how to build a profitable and stable agency.