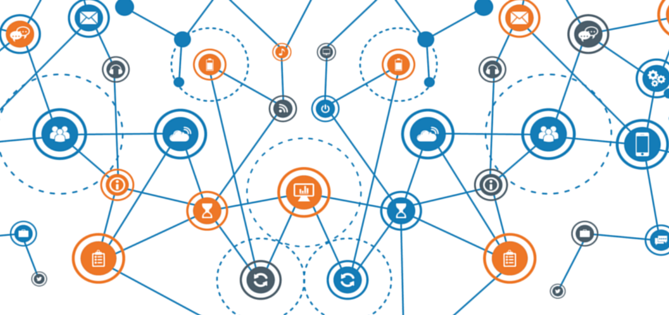 Whether we realise it or not, our brains are wired to pay more attention to a select handful of voices in a crowd. It might be a celebrity setting a new fashion trend, a business leader announcing a new viewpoint on company culture, or a brand unveiling new innovative product designs.
If it's an area we're interested in, we automatically listen to some voices more than others.
These individuals and brands are known as influencers. But while it's great to be a follower, you might want to be the one others look up to. The question is, how do you do that?
What is an Industry Influencer?
Influencers are individuals or brands that are considered leaders and trendsetters in their particular niche. People follow them because they have expertise, authority, and a proven track record of being ahead of the curve.
Some influencers are globally well-known and associated strongly with a particular area, such as Apple for design innovation, Jack Ma for business, Nike for forward-thinking advertising, Kate Middleton for style, and Warren Buffet for financial advice.
Yet there are even more influencers that, while not universally recogniseable, have huge followings in certain niches. In marketing, for example, you've most likely heard of Seth Godin and Ariana Huffington, who are pioneers of internet marketing and publishing. If you're big into SEO, you probably follow Rand Fishkin and Dan Petrovic. If you're focused on landing page conversions, Oli Gardner may be at the top of your list of people to watch.
How Can You Become an Influencer?
Being an influencer gives you a larger platform for your message, which means more brand awareness, recognition, and respect. But how do you become an influencer?
Learn how to build your influencer strategy with the help of our brand new ebook How to Become an Influencer in Your Industry, co-authored by HubSpot and LinkedIn with a foreword from well-known industry influencer Jeff Bullas. After reading it, you'll understand:
The psychology of influence. What characteristics and traits are necessary to become an influencer?
The components of influencer strategy. Learn how to identify your audience and establish your brand through content and promotion.
How to grow your brand. Get actionable tips on how to increase your reach through networking, online thought-leadership and events
If you're serious about growing your brand and increasing your following, you don't want to miss out on this step-by-step guide to becoming an influencer in your industry! Click here to download your free copy.