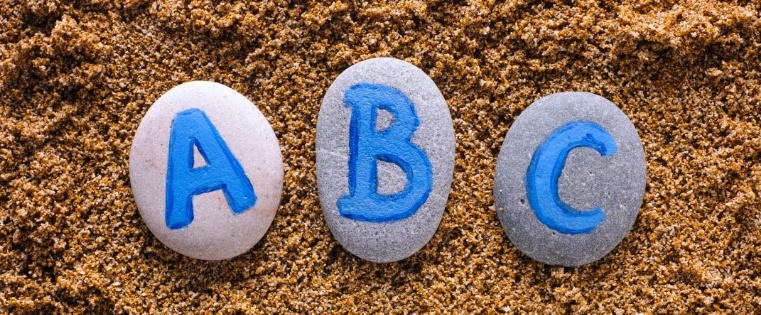 Whether you're a seasoned content marketing connoisseur or you're just getting your content marketing sea legs, it's never a bad idea to review the basics.
From doing keyword research, to guest blogging, to sharing content across different social platforms, there are a lot of different levers content marketers can pull. In their new infographic, "A to Z of Content Marketing: A 40 Point Content Marketing Checklist," the team at PageTraffic helps us understand all of the different content marketing tactics and channels available.
While your company may not need to use all of the options you see below, being familiar with them can definitely help inform your overall content strategy.
Have any content marketing tips or tricks you'd like to share? Leave a comment below!