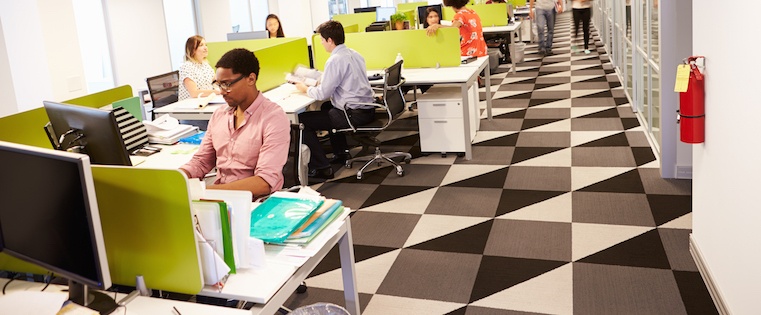 At last year's INBOUND event, we announced the ability to build and optimize ads right inside of HubSpot. This was a tough decision, and we did some soul searching about it.
While we were busy fussing over where ads fit within inbound, our customers were busy building awesome ad campaigns. It's been amazing to see — as it turns out, inbound marketers are really good advertisers.
So good, in fact, that we knew there must be a link between the two. To understand the situation better, we started looking at the campaigns our customers were creating to uncover what made them so effective.
The SlideShare below captures the common elements we see from customers who are using ads to amplify inbound in some really interesting ways.