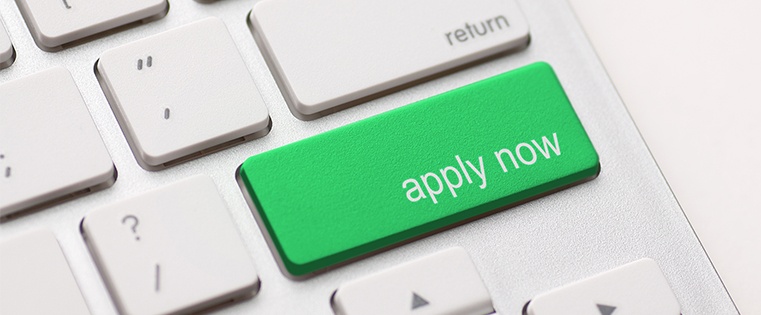 Large purchases require a lot of consideration from buyers—and for prospective parents and students, choosing a school is no different.
This means that schools who only give students or parents the option to "Apply Now," are missing out on a big opportunity. Think about it this way, you wouldn't go to a car website and buy a new SUV without reading a guide, taking a test drive, or doing some research would you?
Of course not! So why would a student's first interaction with your school be to submit an application? Wouldn't it be better to inform them or help them get to know your institution before asking for such a large commitment?
By providing educational content earlier on in the application cycle, marketers can instead strengthen their relationship with people not yet ready to take the leap and apply. It works a little something like this:
L

earn more about prospects earlier on in the enrollment cycle

Use this information to nurture and build trust with prospects

Eventually turn strangers into enrollment-ready applicants
Sound too easy to be true? With the right know how it's not. To help pain a more complete picture and illustrate how schools can use early-stage conversions to increase applications and enrollments, we put together From Stranger to Student, a complimentary guide for education marketers.
Other education marketing topics you'd like to learn more about? Let us know in the comment section below!