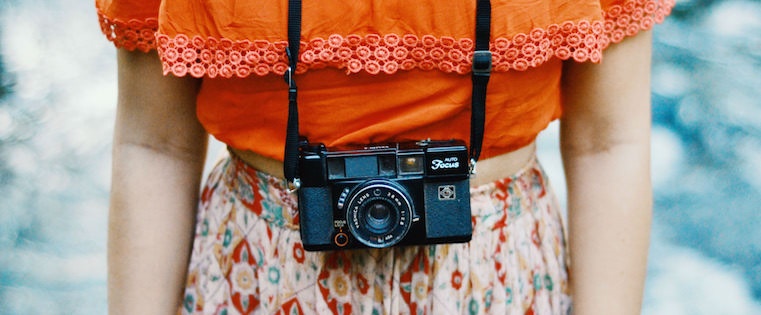 With 46% of marketers reporting that photography is critical to their current marketing and storytelling strategies, it should come as no surprise that quality photos are in high demand.
Trouble is, most commercially available photos on the internet were taken to visualize broad overall concepts rather than concrete messages. That means they can be used in all sorts of campaigns … but also end up looking generic.
Think of all the photos of smiling receptionists and perfectly suited business leaders you've come across. These images may compete for attention, but often fail to register, simply because your customers can't identify with them.
As a marketer, you can cut through the noise by using images that more closely relate to your audience. It's what we call "real photography" here at EyeEm: Unique captures, delightful moments, and surprising perspectives. Images that are more concrete will resonate with audiences much more powerfully since they show real life rather than staged situations.
To visualize what we mean, we put together a handful of generic images alongside a 'real' counterpart sourced from our community of photographers. The proof is in the pictures, but we'll let you see for yourself …
8 Examples of Authentic Imagery For Your Campaigns
1) Business
When it comes to business-related photos, there's no shortage of clichés. Rather than deciding on an overly clean, generic image like the one below of the woman holding an "open" sign, dig deeper for something more authentic — something that tells a story.
You'll notice that our suggestion ties in a more personal side of business by highlighting two people working together on a project. You can see the emotion in the woman's face, as she uses her hands to explain something to her coworker in a seemingly authentic exchange.
Do This: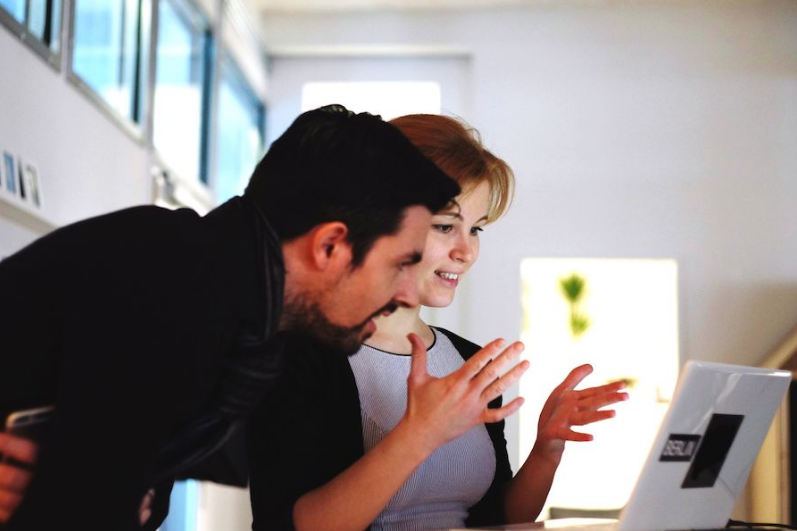 Source: Sebastian Kopp via EyeEm
Not This:
Source: Pexels
2) Technology
Technology is notoriously hard to visualize, since a concept like "connectivity" is quite abstract. Old-school stock photography usually puts people next to the tech to achieve that connection, but the results are clumsy and constructed. Or worse, they add in a weird futuristic digital overlay like the image below.
Our suggestion is inspired by contemporary social media culture — and it's more recognizable. It also features soft focus, natural lighting, and it shows a person truly interacting with the technology.
Do This:
Source: Moritz Otto via EyeEm
Not This: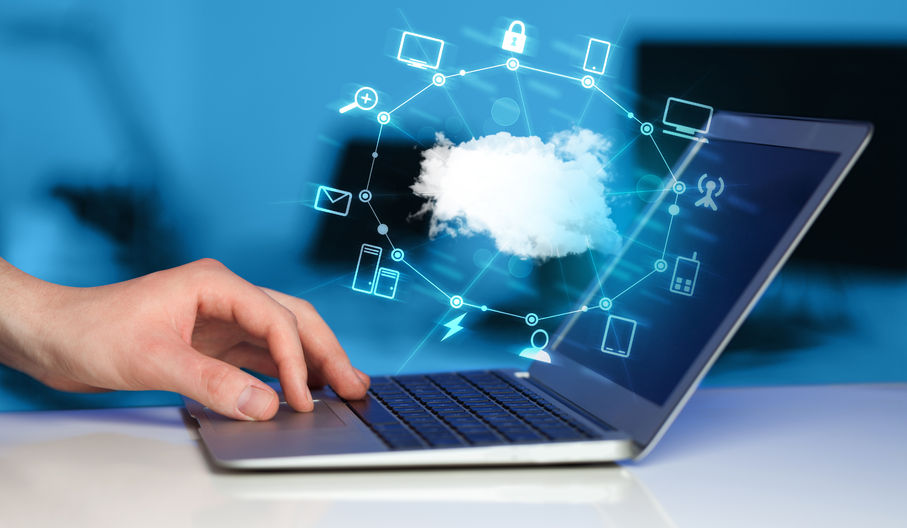 Source: 123rf.com
3) Travel
Let's be honest: When we the last time you went on vacation hoping to come home with a suitcase full of sand? In many cases, travel photos are just plain corny, and they lack the excitement and sense of wonder that comes with exploring new places.
These days, customers' attention can much more effectively be captured by showing the actual experience of travel, as depicted by our suggestion below. The shot shows the view from a window on an airplane. It captures that thrilling feeling of embarking on a trip — a feeling that many people can easily relate to.
Do This: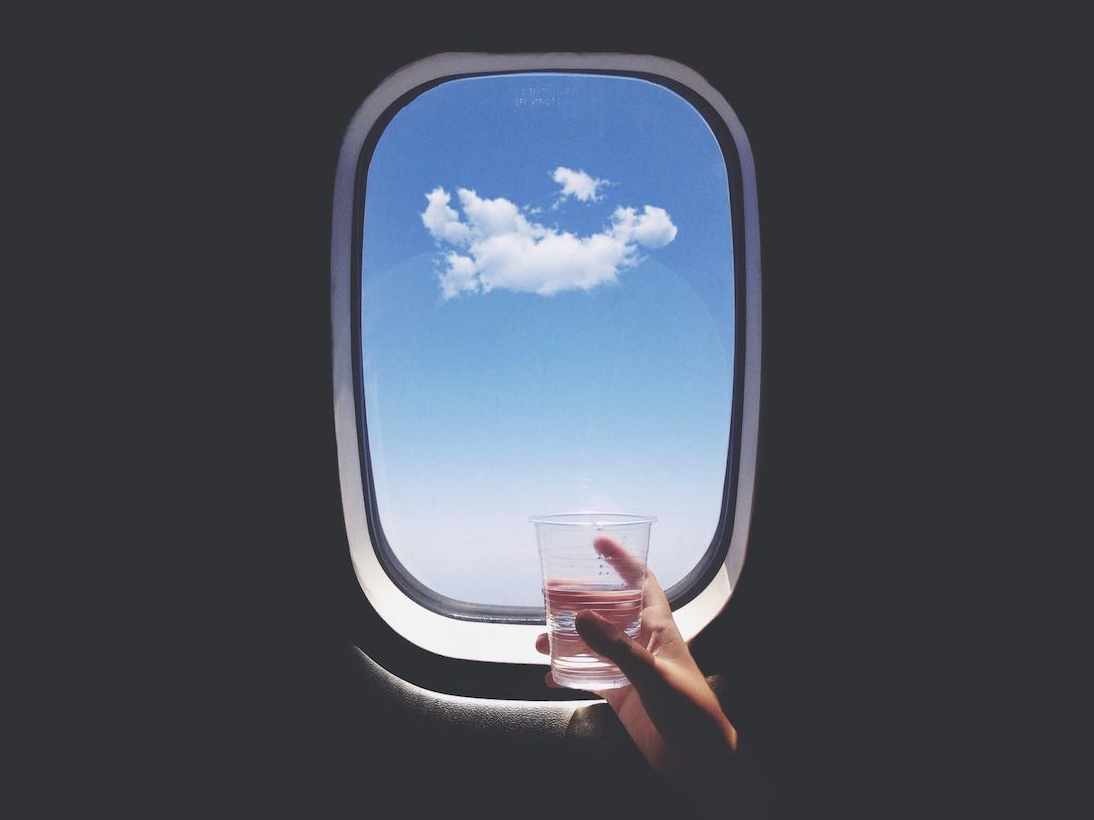 Source: Dina Alfasi via EyeEm
Not This:
Souce: 123rf.com
4) Happiness
According to one study, pictures with smiling faces can positively impact conversions. Trouble is, while picturing happiness with a simple smile might have worked in the past, it has long become a tired cliché.
While the image of the group of people smiling in brightly colored shirts feels forced, our suggestion reads more natural, as it radiates a positive emotion while including an interesting element of movement. The image looks like a snapshot, taken in a genuine moment of fun and togetherness.
Do This: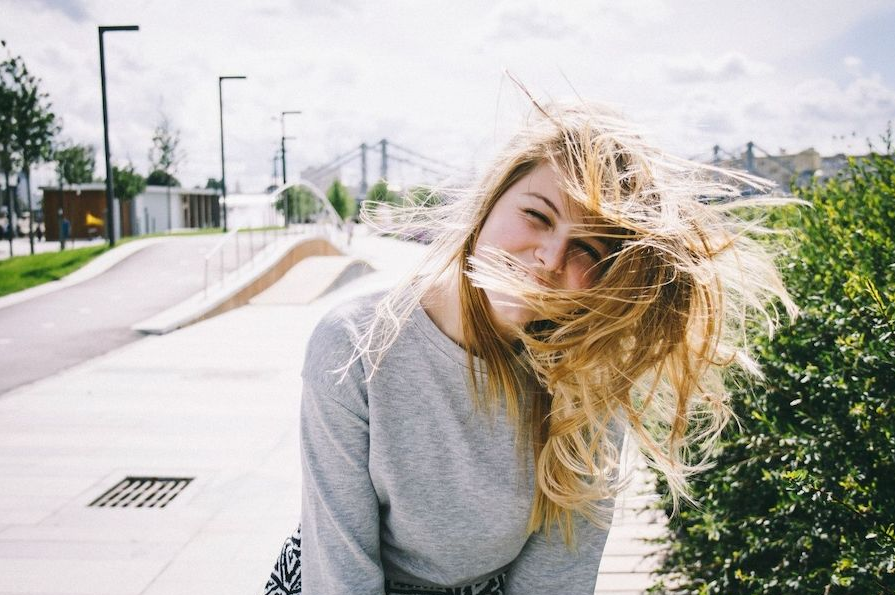 Source: Sasha Dudkina via EyeEm
Not This:
Source: 123rf.com
5) Office
Representing an office by the tools one might (or might not) use there looks incredibly staged. It's better to show context.
In this case, the image we suggested shows a creative space of a freelancer, with a pleasing color palette to underline the tranquility and focus of the workplace.
Do This: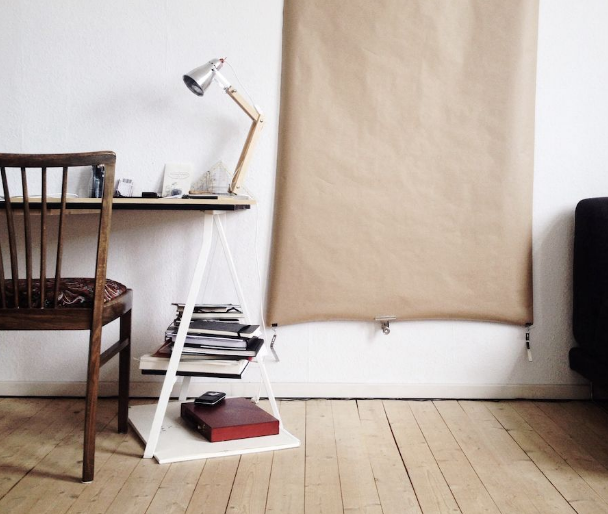 Source: @dersash via EyeEm
Not This:
Source: Pexels
6) Phone
Most images of phones show people awkwardly handling them, presenting their devices in a way nobody in real life would. Exhibit A: The image below of a young girl holding up her phone with a blank screen. 
Now, notice how our suggestion sets highlights the phone without feeling forced or cheesy. The person in the image is shown using the phone in a really natural way, and it's easy to identify with — after all, who doesn't love taking photos of their pets?
Do This: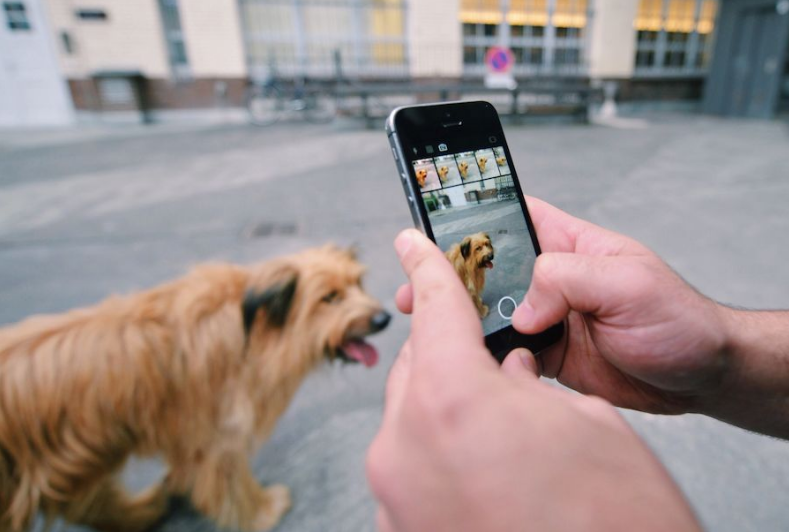 Source: Markus Spiering via EyeEm
Not This: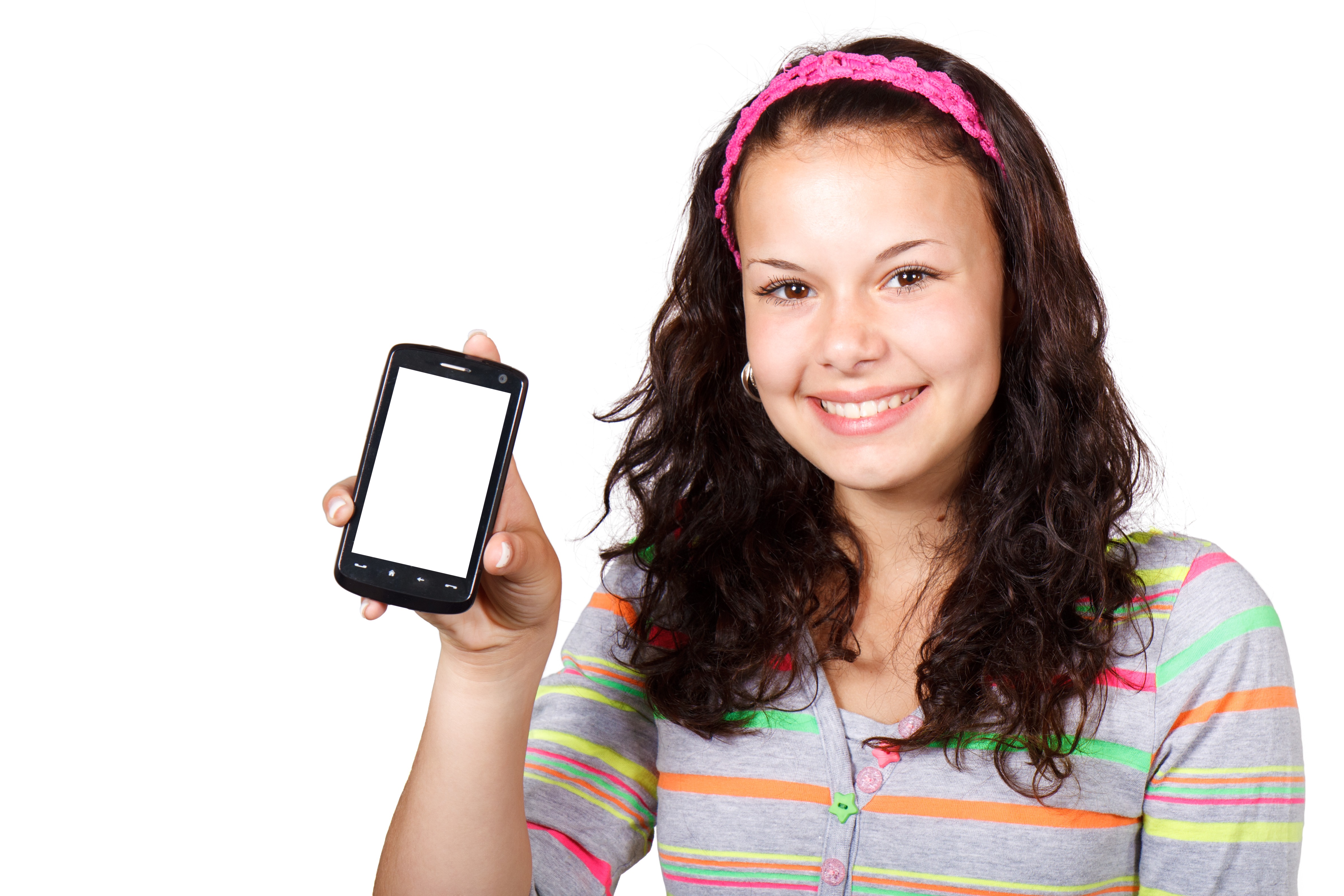 Source: Pexels
7) Productivity
Being productive isn't about doing many things at once, as the photo on the left suggests — but about focus and a clear sense of what matters. (Check out this free guide for tips on how to be more productive.)
While the stock photo below is just plain creepy, our suggestion shows a woman at work, with her focus being underlined by the headphone she wears. It also uses much softer, natural light to remind the viewer how common this activity is.
Do This:
Source: @jedrzej via EyeEm
Not This: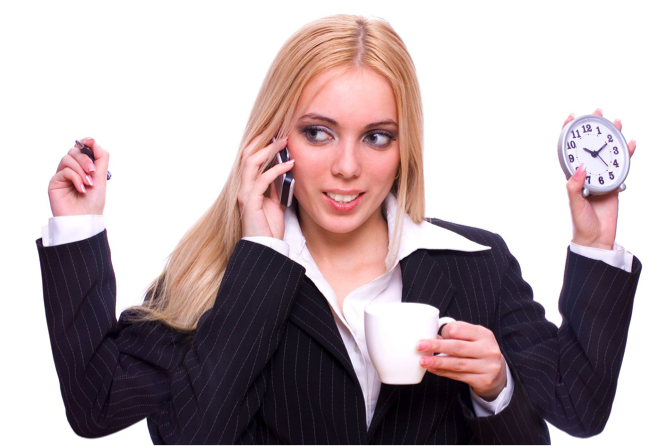 Source: 123rf.com
8) Leadership
Leadership is all about building trust and establishing credibility. Unfortunately, leadership-inspired photos often miss the mark.
The photo below portrays an artificial and thereby very conventional idea of what leadership looks like. To combat that, we choose an image that while more loosely related to the idea, manages to demonstrate the emotive aspect of leading someone.
Do This:
Source: Kirk Tang via EyeEm
Not This:
Source: 123rf.com
What are you best tips for unstocking your stock photography? Share them with us in the comments below.