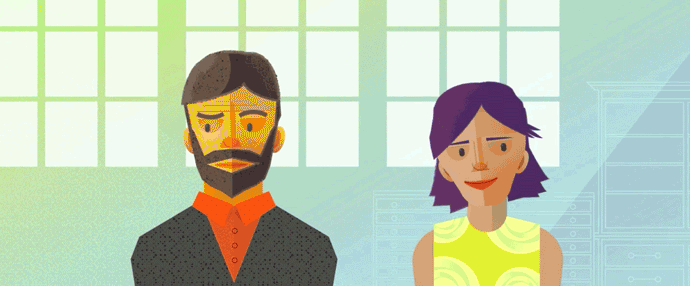 Where do you see yourself in five years?
Of all the interview questions out there, this might be the most difficult.
These days, career paths aren't linear. The age-old corporate ladder model of putting in a few years as an individual contributor, becoming a manager of a small team, and climbing your way through senior management or director roles is not right for everyone.
To say the least, career development is complicated. And often, a lack of open conversations around the personalization of career planning makes it worse. Maybe you're unsure how to bridge the leadership gap between your current role and becoming a manager. Perhaps you know you're not suited for managing people, but you don't know how to advance your career otherwise. Even as a director, it's easy to feel stuck in the trajectory of upper management.
To help you plan confidently for your next five years, HubSpot has launched a brand new career assessment called The Next Five. Tell us your interests, strengths, and working style, and we'll help you identify a next step that's right for your long-term professional goals.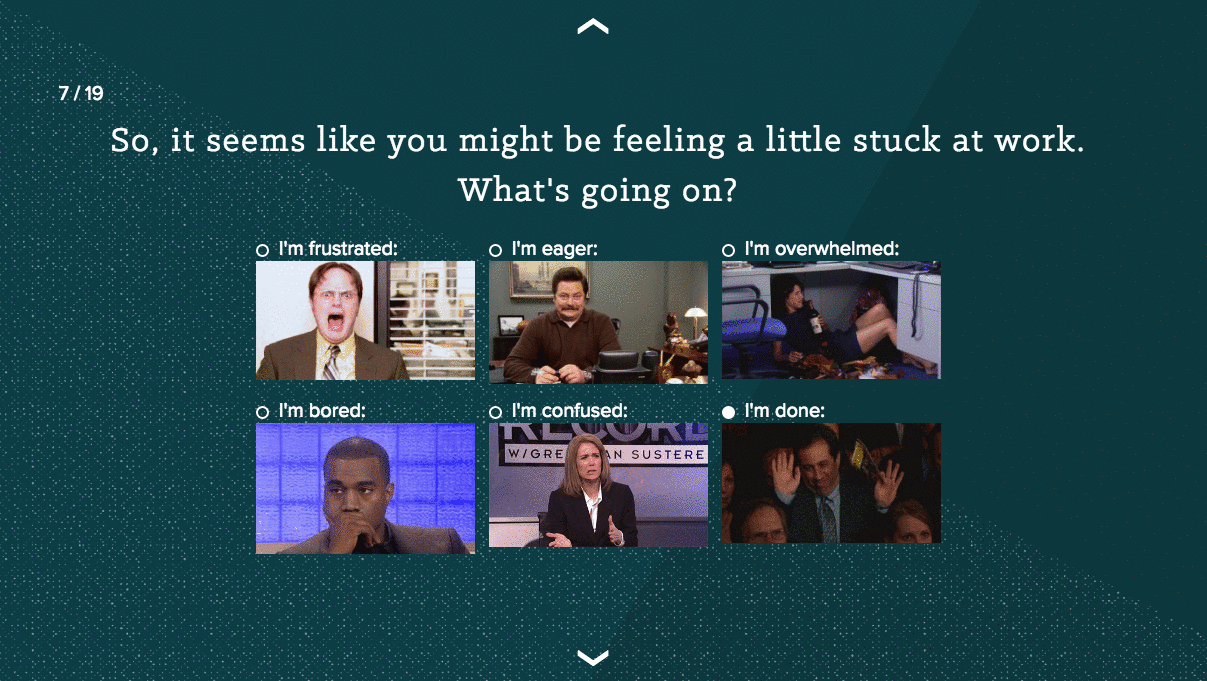 The Next Five, however, is not your average quiz. With your result, we'll include a detailed plan that encourages you to rethink the idea of a career path. Each tip is paired with customized articles, ebooks, videos, and more that will help you score visibility for your work and bring value to your company.
No five year plan? No problem. With The Next Five career growth assessment, discovering your next step has never been easier.