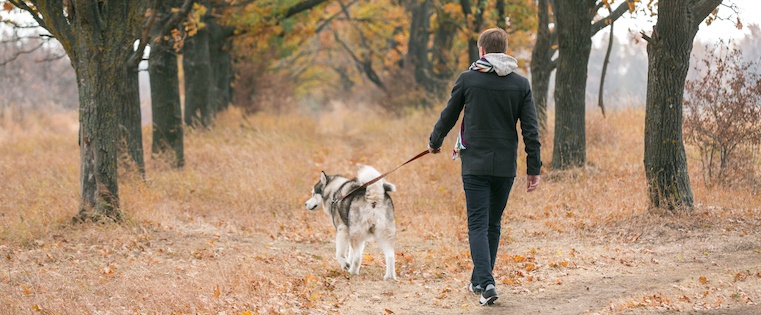 Ugh, Mondays.
That's how many of us approach our Monday mornings. With another weekend in the books, we tend to start off the workweek with a bit of a drag in our step.
For some of the world's most successful people, however, Monday mornings represent an opportunity to start fresh and set the tone for the rest of the week.
Whether they're practicing yoga or meditation, walking their dog, or tidying their living space, they have a routine that helps them get ready for a productive week from the very start.
What do the most successful businesspeople in the world do to start the week off on the right foot? The folks at DollarsDirect collected the Monday morning habits of some of the world's business elite and used their findings to create the infographic below. Check it out, and think about how you can reframe your Monday mornings to supercharge your productivity for the rest of the week.