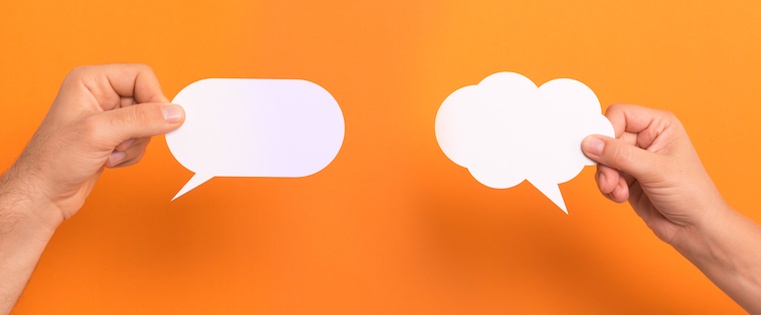 Every year for the last eight years, we've published a little report we like to call the State of Inbound. In short, this report benchmarks the tactics, challenges, and priorities of marketers and salespeople around the world.
As you would imagine, the landscape has change quite drastically over the course of eight years: new technologies have been introduced, once reliable tactics have lost their appeal, and as a result, company priorities have shifted.
While challenges such as proving ROI have remained consistent over the last few years, many companies have begun to focus less on things like budget and more on finding an executive sponsor, training their teams, and so on.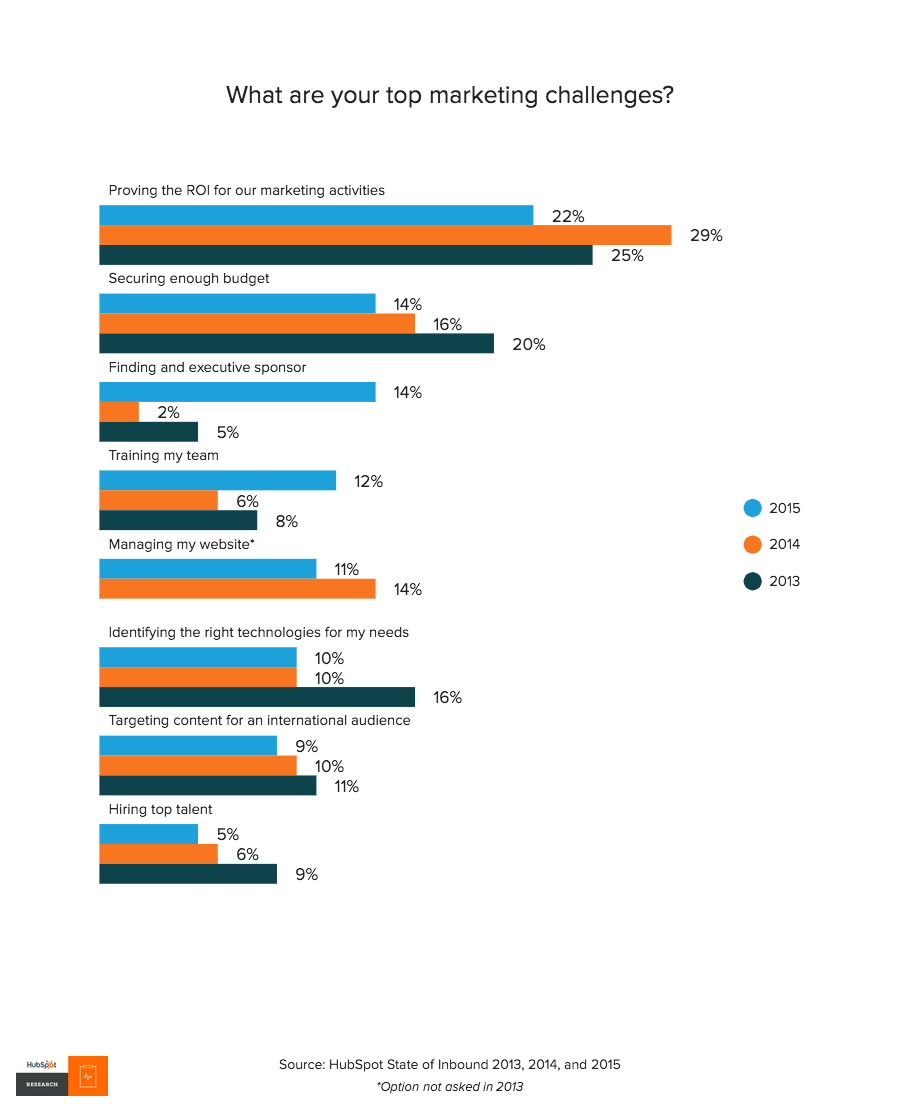 As inbound marketing continues to mature as a practice, we can't help but wonder what new challenges marketers will encounter. So for this year's 2016 report, HubSpot has redesigned the survey with more forward thinking questions. On top our classic questions, we want to know what new channels marketers like you plan on tackling (Snapchat, anyone?), as well as what you think will disrupt a marketer's day job.
So if you've got an opinion on where marketing is going, take HubSpot's State of Inbound survey today. It'll take just 10 minutes to complete and is totally anonymous. Best of all, you'll get the report before it's released to the general public.