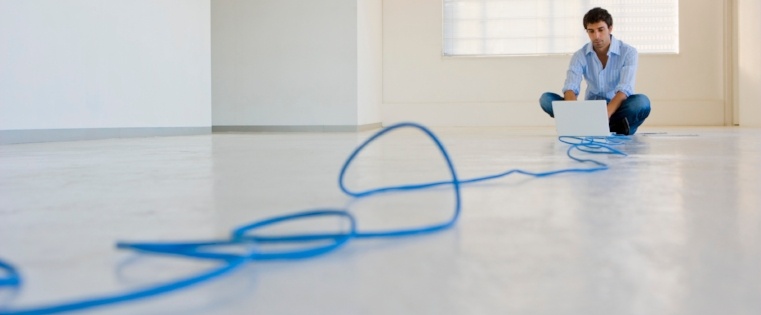 Back in 1995, less than 1% of the world's population used the internet. During that same year, Newsweek published a now-infamous article (originally titled, "The Internet? Bah!"), which surmised that the internet would amount to little more than a fad.
Flash forward to today. Around 40% of the world's population is connected to the internet, representing over 3 billion people. (And yes, that number is continuing to grow as you read this.) Over the past few decades, the internet has evolved from an intriguing experiment to — as Bill Gates once put it — "the town square for the global village of tomorrow."
To help highlight all of the developments that have shaped the internet over the years, the team at SSLs.com created the infographic below. From the first email, to the first tweet, you can learn about all of the internet's many "firsts."
Know of any other "internet firsts" that aren't featured in the infographic? Share them in the comments section below.