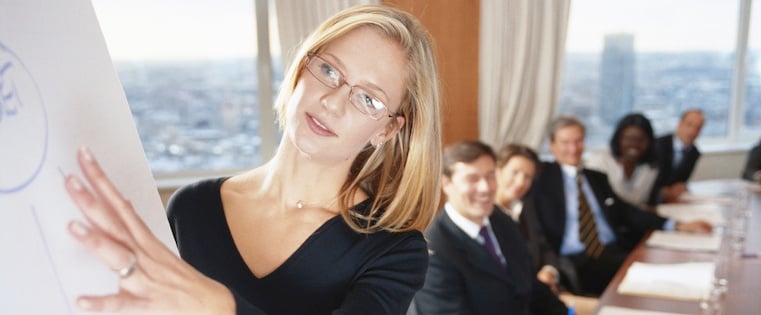 You know what an "average" speech looks like. You've seen tens, maybe hundreds of them in your lifetime. Chances are, you've given a few of them yourself. They're good, and they're useful, but they're not awe-inspiring.
You might also know what an amazing speech looks like — one that's engrossing, captivating, and inspires action. These speeches grab your attention from the very beginning and imprint us with something memorable by the end. Sometimes, they feel like magic.
While a lot of credit should go to a person's oratory skills, there are elements of great, memorable speeches we can bring into our own practice.
Want to create a truly memorable, persuasive speech of your own? Check out the infographic below from PapersMaster to learn the elements of a great topic, how to structure your speech to achieve the best response, how to construct the body to support your claim, how to prepare to give your speech, and tips for a successful delivery. (For more detailed public speaking tips, read this blog post on the science of a great TED talk.)