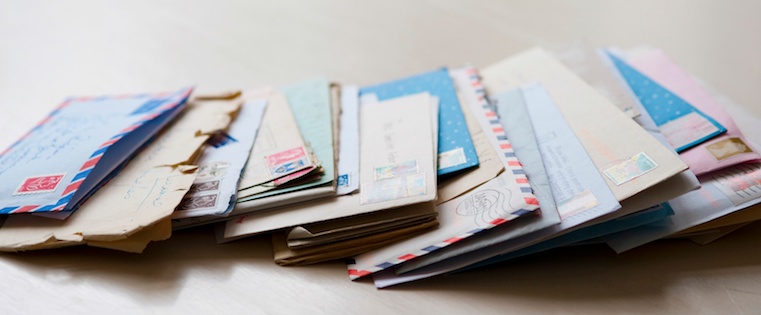 When I made my start in the working world, I believed a terrible lie about my inbox.
I thought that the best employees respond to emails immediately. So of course, I prided myself on replying to emails quicker than any of my coworkers — even if that meant dropping whatever important task I was supposed to be doing.
Thankfully, this competitive spirit around my inbox didn't last long. While I still love the feeling of "inbox zero," I've come to understand the amount of time your inbox can steal. According to a study by McKinsey Global Institute, the average worker spends 28% of the workweek reading and responding to emails.
Emailing may seem like the most basic of tasks — write, attach, send, reply. But it turns out, it takes a thoughtful strategy to ensure your inbox isn't the mortal enemy of your productivity. With our latest ebook — 27 Email Hacks That'll Make You More Productive — we'll help you unburden yourself from the weight of email overload.
In this guide, you'll learn how to triage your inbox effectively, filter out unwanted messages, and use templates to write your emails faster. Then we'll show you the secret features of Gmail and Outlook to help you take back your workday.
Don't waste another minute clicking back and forth to your email tab.