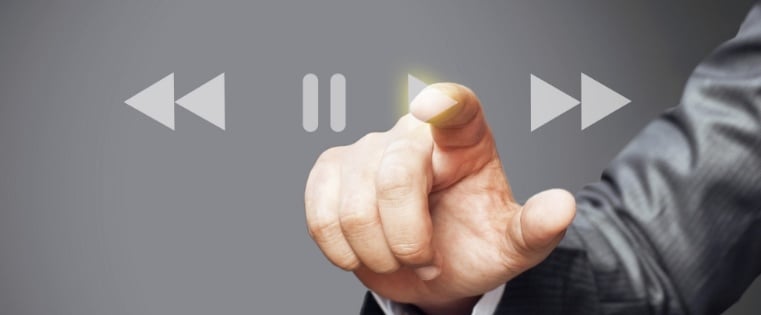 For many marketers, video is one of the most illusive content formats. Yes, we know video exists, and some of us have even dabbled in producing videos for our companies before. But when it comes to proving the value of video marketing, there definitely seems to be a knowledge gap.
Can putting a video on a landing page help increase that page's conversion rate? Can adding videos to your blog posts help drive more traffic? Can using video in your marketing actually have a measurable effect on revenue?
Fortunately, Adelie Studios has uncovered some data that can answer these questions. And they recently shared that data their latest SlideShare. Check it out below.
Know any other video marketing statistics (or tips) you'd like to share? Leave a comment below.